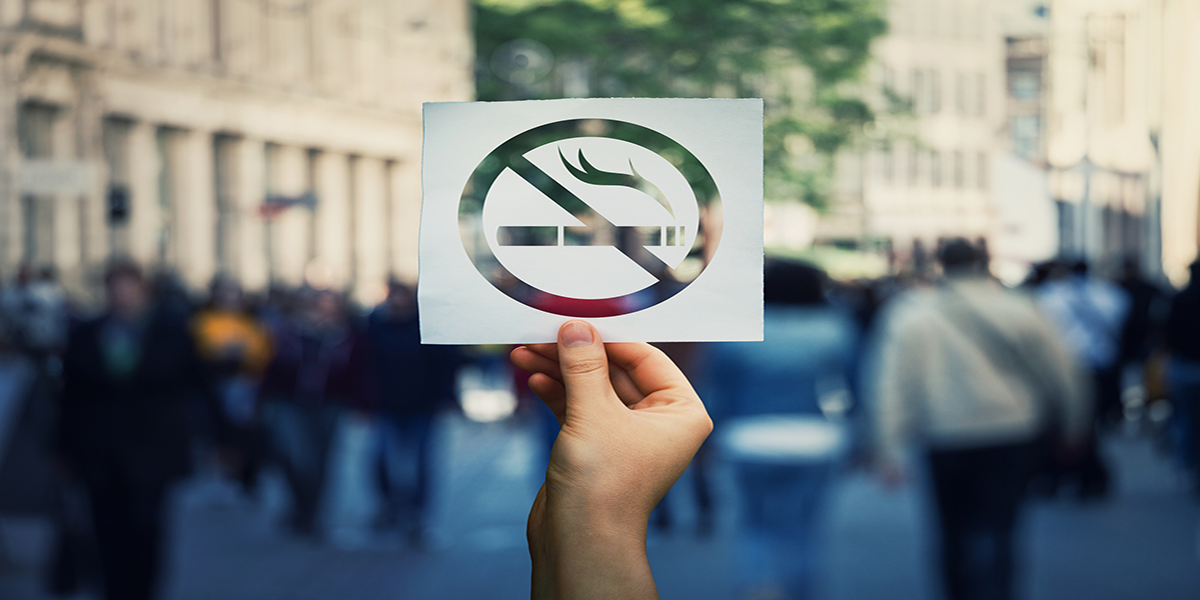 NURSING DIVISION
HOCKING COUNTY HEALTH DEPARTMENT
QUITTING IS HARD, COUNSELING HELPS
Hocking County Health Department now has two certified tobacco treatment counselors to help you with your quit journey.
WHAT IS COUNSELING?
Counseling can tell you how to avoid the things that make you want to smoke.
Counseling and medication, when used together, can more than double the chances of quitting.
Counselors at the Hocking County Health Department know how to help you be successful in quitting.
Your first appointment will take place in person, and after that can be over the phone or in person.
There is no out-of-pocket cost for counseling services.
If you or someone you know is interested in cessation services, please fill out the online form, and cessation staff will contact you.
CESSATION STAFF CONTACT INFORMATION:
Kahla Cosper, BSN, RN, CTTS
740-385-3030 ext. 24
Ashley Mount, BSN, RN, CTTS
740-385-3030 ext. 239