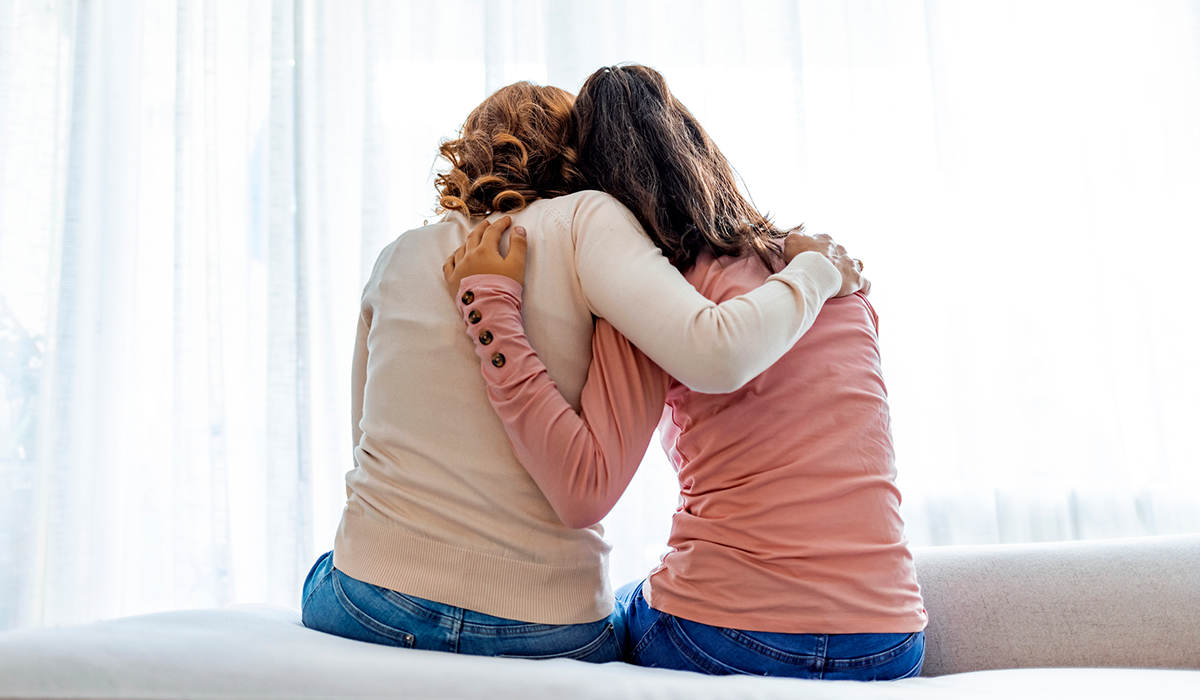 PROJECT DAWN


Project DAWN (Deaths Avoided With Naloxone), is a network of opioid overdose education and naloxone distribution programs that are coordinated by the Ohio Department of Health. The Hocking County Health Department is 1 of more than 340 naloxone distribution sites that cover around 74 of Ohio's 88 counties. Participants receive training on identifying risk factors for opioid overdose, recognizing an overdose, calling emergency medical services, giving internasal naloxone and monitoring the person until help arrives.

What is Naloxone?
Naloxone, also known as Narcan, is the medication used to revive people who have had an opioid overdose. Naloxone can cause withdrawal symptoms and a powerful urge to take more of the drug that caused the original overdose. Anyone revived using naloxone should understand the risk of taking more drugs afterward. Taking more drugs after being administered naloxone can result in a second overdose. The half-life of naloxone is 60-90 minutes, meaning that the effect of naloxone will wear off long before the drugs have left a person's system.

For more information on project dawn please call 740-385-3030 ext. 241. To receive free training and Narcan kit visit the Hocking County Health Department located at 350 State Route 664 North, Logan, Ohio.