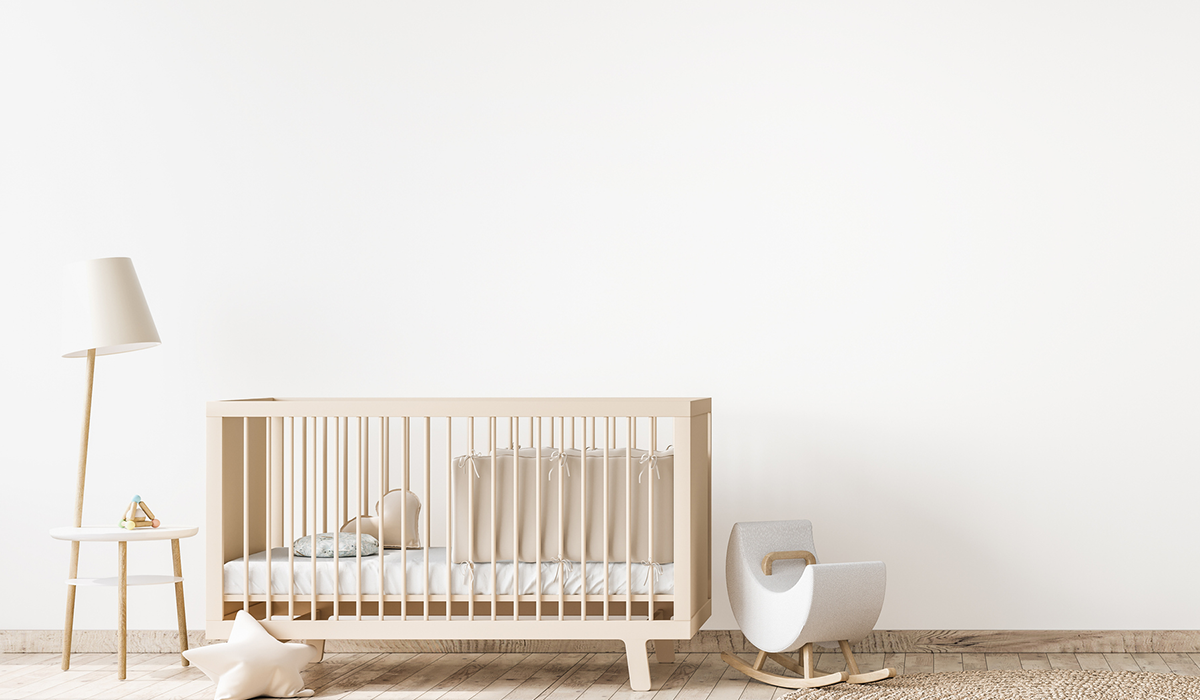 CRIBS FOR KIDS: Helping every baby sleep safer
The Cribs for Kids program educates parents and caregivers on the importance of practicing safe sleep or infants, and provides a free portable crib to families who, otherwise cannot afford a safe place for their babies to sleep.
SAFE SLEEP GUIDANCE
The safest way for your baby to sleep is on its back, alone in a crib.
The baby's crib should be in the parents' room, if possible. It should have a firm mattress that is closely fitted to the sides of the crib, and a tight-fitting sheet.
Don't over-dress or over-bundle the baby. One light cover, tucked at the bottom and sides of the crib should be enough. Allow no covers near the baby's head. Use no pillow, bumpers, or toys.
Never let a baby fall asleep in a bed, chair, or couch with another person.
A baby should sleep in a smoke-free home.
Consider using a pacifier at naptime and bedtime.
Breastfeeding has importance health benefits for babies, but do it safely. When breastfeeding, make sure you are in a position that will allow you to stay awake. When finished, return the baby to the crib.
GUIDELINES TO QUALIFY FOR THE PROGRAM:
Must meet WIC income guidelines.
Must display a need for a safe sleep environment
Must either be at least 32 weeks pregnant or
Must be a parent/custodian of an infant 12 months or younger.
Please contact Kahla Cosper, BSN, RN to schedule an appointment.
740-385-3030 ext. 241 or kcosperhchd@gmail.com