HOME
ENVIRONMENTAL HEALTH
VITAL STATISTICS
WIC
BOARD/CONTACTS


Monday-Friday 8am-4pm
P: 740-385-3030
F: 740-385-2252

Our mission is to serve and educate the citizens of Hocking County with public health programs that prevent disease, promote healthy lifestyles and protect the environment.

The vision of the Hocking County Health Department is to achieve excellence in health education, disease prevention and environmental health. It is our desire to provide high quality, community friendly, accessible services that reflect our mission in accordance with the Public Health Standards, and make the Hocking County Health Department become recognized as a model public health agency.


HEALTH NEWS AND RESOURCES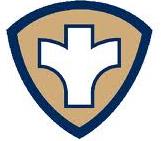 NURSING
Prevent. Promote. Protect.
PREPAREDNESS
Hocking County Health Department
350 St Rt 664N
Logan, OH 43138
P: 740-385-3030
F: 740-385-2252


© 2015 Hocking County Health Department
website by: WebChick
Hours of Operation:
Monday - Friday
8:00am - 4:00pm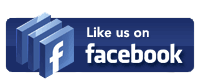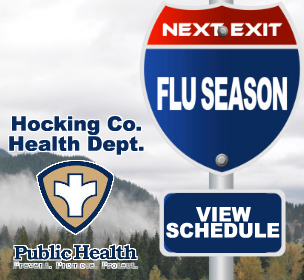 • CDC Fact Sheet: 2014 Ebola Epidemic News
>> Read More
• Ebola: Fact Sheet
• Ebola: Traveling
• Ebola: Cleanliness to Reduce Risk
Individuals Currently Being
Individuals Currently In Quarantine

Due To Direct Contact With


Ebola Diagnosed Individual
Direct Contact:
an individual known to have been, or suspected to have been in contact (hand shake, hug, etc.) with an infected personís body fluids to allow the transfer of an infectious disease. For Ebola, this involves contact with body fluids, such as: blood, mucus, diarrhea, vomit, sweat, urine, semen, and saliva.

Exposure Risk:
an individual known to have been in the vicinity of an individual diagnosed with an infectious disease (Ebola) for a specified period of time.

Quarantine:
restriction of the movements or activities of a well individual that has been exposed to a communicable disease during the period of communicability of that disease and in such a manner that the transmission of the disease may have occurred.
Individuals Currently Being

Monitored Due To Exposure Risk

To Ebola


(not including quarantine)